This week, Lee's life has been held hostage by Assassin's Creed, Kerouac has more 'Adventures from Wal-Mart' to share, The 11th Hour are making it rain, plus News and Comics! This week, The PoP!-Cast will be releasing 700 #1 episodes of The PoP!-Cast to iTunes AND WE BROKE ITUNES.
Note: This and every PoP!-Cast is earmarked by iTunes as "explicit" and is intended for mature audiences.

(Right click to save)
Subscribe the the Panels On Pages PoP!-Cast on iTunes, now in it's own BRAND NEW feed!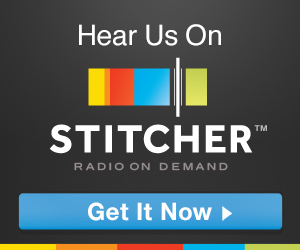 Feel free to leave comments either here or on the official PoP!-Cast thread on the forums.
Join the PoP!-Cast live! Click here for details!