Lee battles ants, Knize reminisces about City Slickers, Kelly prepares for the midnight release of DC's Dark Knight: Metal #1, and Jose breaks open a conspiracy about a giant chair. So, all in all, a pretty ridiculous episode of The PoP!-Cast. Oh, and there's Nazis now. This is how you get Nazis.
Note: This and every PoP!-Cast is earmarked by iTunes as "explicit" and is intended for mature audiences.

Subscribe the the Panels On Pages PoP!-Cast on iTunes!
Listen live every Tuesday at 10 PM Eastern on YouTube!
Follow us on Twitter
Like us on Facebook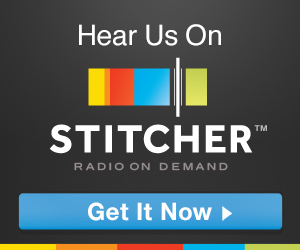 Leave the PoP!-Cast a Voicemail at 616-951-1POP(767)!