While all of those dummies were staring at the sun this week, The PoP!-Cast was putting together some of the hottest takes on the internet! Listen in for discussion on this new MoviePass racket, Summerslam and NXT: Takeover Brooklyn III recaps, and most importantly, the PoP!-Cast reviews the first four episodes of Marvel/Netflix's Defenders! All this, plus Knize's paternal instincts have kicked in!
Note: This and every PoP!-Cast is earmarked by iTunes as "explicit" and is intended for mature audiences.

Subscribe the the Panels On Pages PoP!-Cast on iTunes!
Listen live every Tuesday at 10 PM Eastern on YouTube!
Follow us on Twitter
Like us on Facebook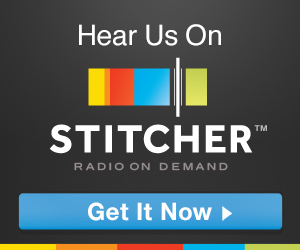 Leave the PoP!-Cast a Voicemail at 616-951-1POP(767)!