It's the start of the 2017 PoP! Fantasy Football season, and Jose doesn't know how computers OR clocks work! Lee, to his credit, is out this week, so the remaining hosts discuss the week in wrestling, Mayweather vs. McGregor, Joker movies and James Cameron being a misogynist! This episode not sponsored by International Delight's Reese's Peanut Butter Cup Coffee Creamer.
Note: This and every PoP!-Cast is earmarked by iTunes as "explicit" and is intended for mature audiences.

Subscribe the the Panels On Pages PoP!-Cast on iTunes!
Listen live every Tuesday at 10 PM Eastern on YouTube!
Follow us on Twitter
Like us on Facebook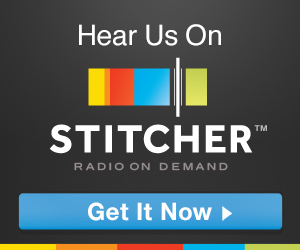 Leave the PoP!-Cast a Voicemail at 616-951-1POP(767)!