Lee returns from Vegas, baby, so The PoP!-Cast reviews the last four episodes of Defenders, Brent Bowser and Big Bad Gav join the show to talk about their insanely fun project, Poser Wrestling, and Secret Empire is finally over, and it's terrible. All this and more on a spankin' new PoP!-Cast!
Check out Poser Wrestling at poserwrestling.com!
Note: This and every PoP!-Cast is earmarked by iTunes as "explicit" and is intended for mature audiences.

Subscribe the the Panels On Pages PoP!-Cast on iTunes!
Listen live every Tuesday at 10 PM Eastern on YouTube!
Follow us on Twitter
Like us on Facebook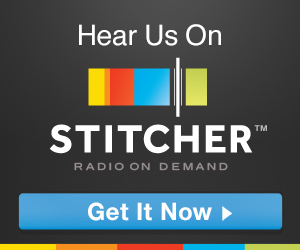 Leave the PoP!-Cast a Voicemail at 616-951-1POP(767)!