The 11th Hour have survived Hurricane Irma, and Lee barely survived The Emoji Movie. There's plenty of news this week, including Toys 'R' Us filing for bankruptcy and Gareb Shamus getting back into the convention business. Drink lots of cranberry juice for this one.
Note: This and every PoP!-Cast is earmarked by iTunes as "explicit" and is intended for mature audiences.

Subscribe the the Panels On Pages PoP!-Cast on iTunes!
Listen live every Tuesday at 10 PM Eastern on YouTube!
Follow us on Twitter
Like us on Facebook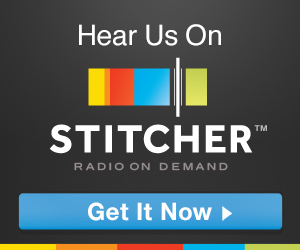 Leave the PoP!-Cast a Voicemail at 616-951-1POP(767)!