It's a Tuesday after a WWE PPV, so this is a wrestling-heavy episode. SORRY. But never mind all that sh–. This week, Jose has to say goodbye to a member of the family and we've got 10 Things Juan will start at Quarterback before Tom Brady!
This PoP!-Cast is so good, it'll make you say "Oooooo, Croissants!"
Note: This and every PoP!-Cast is earmarked by iTunes as "explicit" and is intended for mature audiences.

Subscribe the the Panels On Pages PoP!-Cast on iTunes!
Listen live every Tuesday at 10 PM Eastern on YouTube!
Follow us on Twitter
Like us on Facebook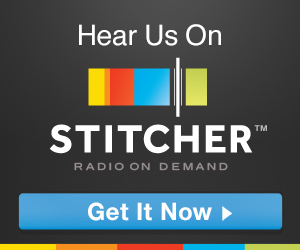 Leave the PoP!-Cast a Voicemail at 616-951-1POP(767)!