C2E2 has come and gone, and the PoP!-Stars have returned from their weekend in Ohio seeing Knize and Mary get hitched.  There's countless stories of wedded nerd bliss, walking into strange houses, doomed beavers, and shorts with sandals! Join us, because it will most likely be the last post-wedding PoP!-Cast for a while (JOSE—).
Note: This and every PoP!-Cast is earmarked by iTunes as "explicit" and is intended for mature audiences.

(Right click to save)
Subscribe the the Panels On Pages PoP!-Cast on iTunes, now in it's own BRAND NEW feed!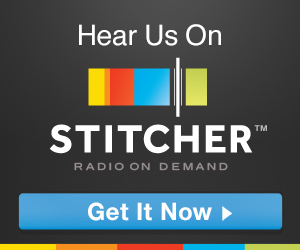 Feel free to leave comments either here or on the official PoP!-Cast thread on the forums.
Join the PoP!-Cast live! Click here for details!