Lee and Kelly bro out over Mad Max: Fury Road for the first half of the show, we've got a butt-ton of News including Marvel's 8-month jump, Archie's Kickstarter, G. Willow Wilson and Gerry Conway go HAM on the internet, and The Chad drops an awesome VS. on us that you have to listen to!
Silk is goooood.
Note: This and every PoP!-Cast is earmarked by iTunes as "explicit" and is intended for mature audiences.

Subscribe the the Panels On Pages PoP!-Cast on iTunes, now in it's own BRAND NEW feed!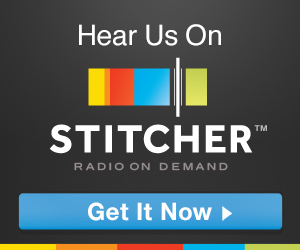 Feel free to leave comments either here or on the official PoP!-Cast thread on the forums.
Join the PoP!-Cast live Tuesday Nights at 10PM EST! Click here for details! Call in to the PoP!-Cast LIVE at 616-371-1POP(767)!
Leave the PoP!-Cast a Voicemail at 616-951-1POP(767)!