Lee returns from the TALLEST AQUARIUM IN THE WORLD, Knize and Jose tell tale of where Rock and Roll Dreams go to die, as always, Kelly Harrass has the latest HOT TAKES on Secret Wars, and Tilda Swinton, well…you'll hear.
This PoP!-Cast brought to you by Right Twix.
Note: This and every PoP!-Cast is earmarked by iTunes as "explicit" and is intended for mature audiences.

Subscribe the the Panels On Pages PoP!-Cast on iTunes, now in it's own BRAND NEW feed!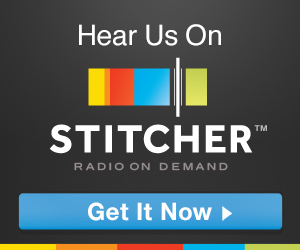 Feel free to leave comments either here or on the official PoP!-Cast thread on the forums.
Join the PoP!-Cast live Tuesday Nights at 10PM EST! Click here for details! Call in to the PoP!-Cast LIVE at 616-371-1POP(767)!
Leave the PoP!-Cast a Voicemail at 616-951-1POP(767)!