The 11th Hour have returned from Special Edition: NYC with stories of air horns and falling down, Gavin Naught joins the show to tell about the time he Hulked out of his poopy underwear, Kelly takes the reigns of the News Headlines this week, and we made Shanehouse as The Punisher happen, ya'll. Don't say The PoP!-Cast never made a difference. You would've been right until now.
DRINK THAT DMT, HOMEY!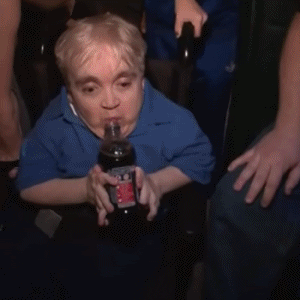 Note: This and every PoP!-Cast is earmarked by iTunes as "explicit" and is intended for mature audiences.

Subscribe the the Panels On Pages PoP!-Cast on iTunes, now in it's own BRAND NEW feed!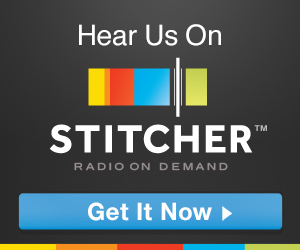 Feel free to leave comments either here or on the official PoP!-Cast thread on the forums.
Join the PoP!-Cast live Tuesday Nights at 10PM EST! Click here for details! Call in to the PoP!-Cast LIVE at 616-371-1POP(767)!
Leave the PoP!-Cast a Voicemail at 616-951-1POP(767)!