Grab your complimentary loaves of bread, The PoP!-Cast is raging on like Steve Smash Mouth. Lee lists the people he truly loves, Jose gives you his recipe for dessert empanadas, and The 11th Hour review the newest comic shop in Orlando. All that, plus Voicemails from the Kenosha County Pre-Trial Facility!
Note: This and every PoP!-Cast is earmarked by iTunes as "explicit" and is intended for mature audiences.

Subscribe the the Panels On Pages PoP!-Cast on iTunes, now in it's own BRAND NEW feed!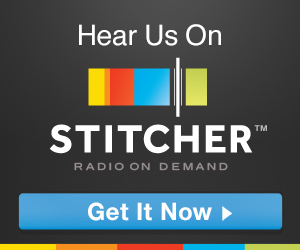 Feel free to leave comments either here or on the official PoP!-Cast thread on the forums.
Join the PoP!-Cast live Tuesday Nights at 10PM EST! Click here for details! Call in to the PoP!-Cast LIVE at 616-371-1POP(767)!
Leave the PoP!-Cast a Voicemail at 616-951-1POP(767)!