Lee continues his new Gundam obsession, Knize has a blood feud with Dick's Sporting Goods, more cooking tips from The Guzmaniac, and the guys realize that Carrie Fisher was in other movies than Star Wars. And TWO with Tom Hanks, for Christ sakes! All this, plus the guys talk about the new Spider-Man and Marvel's post-Secret Wars plans!
Note: This and every PoP!-Cast is earmarked by iTunes as "explicit" and is intended for mature audiences.

Subscribe the the Panels On Pages PoP!-Cast on iTunes, now in it's own BRAND NEW feed!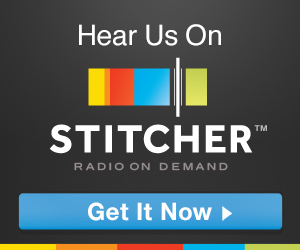 Feel free to leave comments either here or on the official PoP!-Cast thread on the forums.
Join the PoP!-Cast live Tuesday Nights at 10PM EST! Click here for details! Call in to the PoP!-Cast LIVE at 616-371-1POP(767)!
Leave the PoP!-Cast a Voicemail at 616-951-1POP(767)!