All four PoP!-Cast hosts return for some big announcements, movie news from Marvel, DC cancellations, and a fond farewell.  THE POP!-CAST WILL NEVER BE THE SAME AGAIN!
Note: This and every PoP!-Cast is earmarked by iTunes as "explicit" and is intended for mature audiences.

(Right click to save)
Subscribe the the Panels On Pages PoP!-Cast on iTunes, now in it's own BRAND NEW feed!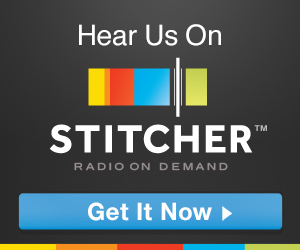 Feel free to leave comments either here or on the official PoP!-Cast thread on the forums.
Join the PoP!-Cast live! Click here for details!