PoP!-Stars Dan Mahoney and Thacher E. Cleveland sit in on this week's PoP!-Cast to discuss THE STAR TRAX, as well as The X-Box Juan! Plus, Jason Lenox joins the show to talk about his Kickstarter for Ugli Studios Presents #2!
Check out the Kickstarter campaign for Ugli Studios Presents #2!
Note: This and every PoP!-Cast is earmarked by iTunes as "explicit" and is intended for mature audiences.

(Right click to save)
Subscribe the the Panels On Pages PoP!-Cast on iTunes, now in it's own BRAND NEW feed!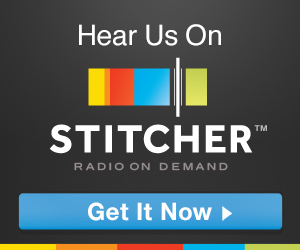 Feel free to leave comments either here or on the official PoP!-Cast thread on the forums.
Join the PoP!-Cast live! Click here for details!