Batman25JM, aka John-Michael, aka Fudgemaster General joins the show this week to help recap the first round of the PoP! Fighting Fandom Tournament, discuss Sony's pwnage of Microsoft at E3, and question if WB made the right move greenlighting a sequel to Man of Steel before it's release this weekend.  We makin' Venn Diagrams up in this piece.
Note: This and every PoP!-Cast is earmarked by iTunes as "explicit" and is intended for mature audiences.

(Right click to save)
Subscribe the the Panels On Pages PoP!-Cast on iTunes, now in it's own BRAND NEW feed!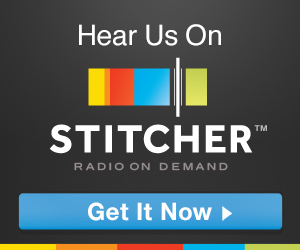 Feel free to leave comments either here or on the official PoP!-Cast thread on the forums.
Join the PoP!-Cast live Tuesday Nights at 10PM EST! Click here for details! Call in to the PoP!-Cast LIVE at 616-371-1POP(767)!
Leave the PoP!-Cast a Voicemail at 616-951-1POP(767)!