Earth's Mightiest Podcast's Viet Huynh joins the show this week to teach us all on how to do a Tracy Morgan impression and join in on the recap of San Diego Comic Con. Plus, a dramatic reenactment of when Lee heard the Avengers sequel would be subtitled "Age of Ultron" for the first time.
Check out Viet's comedy special, "DON'T YOU WANT TO BE HAPPY?", available for download for only $4.99!
 Note: This and every PoP!-Cast is earmarked by iTunes as "explicit" and is intended for mature audiences.

(Right click to save)
Subscribe the the Panels On Pages PoP!-Cast on iTunes, now in it's own BRAND NEW feed!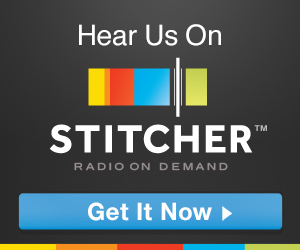 Feel free to leave comments either here or on the official PoP!-Cast thread on the forums.
Join the PoP!-Cast live Tuesday Nights at 10PM EST! Click here for details! Call in to the PoP!-Cast LIVE at 616-371-1POP(767)!
Leave the PoP!-Cast a Voicemail at 616-951-1POP(767)!