Jason Kerouac makes his fashionably-late return to the PoP!-Cast, and surprise surprise, it's one of our longest PoP!-Casts in recent memory. There is all kinds of new video out there this week of Marvel movies, some officially sanctioned, and some not. Also, we debut a new segment during the PoP! News, 'Women in Refrigerators'.
Note: This and every PoP!-Cast is earmarked by iTunes as "explicit" and is intended for mature audiences.

(Right click to save)
Subscribe the the Panels On Pages PoP!-Cast on iTunes, now in it's own BRAND NEW feed!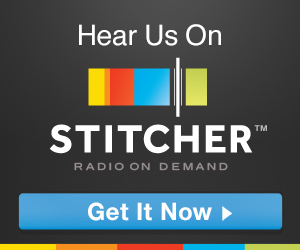 Feel free to leave comments either here or on the official PoP!-Cast thread on the forums.
Join the PoP!-Cast live Tuesday Nights at 10PM EST! Click here for details! Call in to the PoP!-Cast LIVE at 616-371-1POP(767)!
Leave the PoP!-Cast a Voicemail at 616-951-1POP(767)!