This week, the PoP!-Cast is joined by Clint Cummings, veteran tattoo artist and cast member from SpikeTV's Ink Master Season 2. Clint talks growing up as a 90's comic fan, dealing with internet trolls, and traveling the world sticking needles into people.  Plus, Jose and Knize got a chance to play with life-size Ninja Turtles this week, news, comics, and more!
Check out Clint Cummings at sparrowstattoo.com and on instagram!
*Disclaimer*: Due to technical difficulties and operator error, the usual high-quality audio you've come to expect from the PoP!-Cast for this episode was lost in the ether, and we were forced to recover with the audio from our Justin.TV feed. It is not the greatest. Apologies to Clint and our listeners!
Note: This and every PoP!-Cast is earmarked by iTunes as "explicit" and is intended for mature audiences.

(Right click to save)
Subscribe the the Panels On Pages PoP!-Cast on iTunes, now in it's own BRAND NEW feed!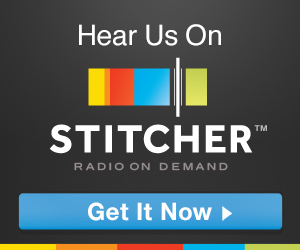 Feel free to leave comments either here or on the official PoP!-Cast thread on the forums.
Join the PoP!-Cast live Tuesday Nights at 10PM EST! Click here for details! Call in to the PoP!-Cast LIVE at 616-371-1POP(767)!
Leave the PoP!-Cast a Voicemail at 616-951-1POP(767)!