The PoP!-Cast is joined this week by Ink Master Season 2 finalist and New York Comic Con guest Sarah Miller for an intelligent discussion about tattooing people against their wills and Lucy Lawless photo-bombs, Constantine is on the #PoPCastingCouch, and another nerd site shuts down. If that last one isn't tragedy enough for you, Tito Cruz also provides his #PoPFantasyFootball update!
Check out Sarah Miller at sarahjmiller.com, on Facebook, and at New York Comic Con Artist Alley table J9!
Note: This and every PoP!-Cast is earmarked by iTunes as "explicit" and is intended for mature audiences.

(Right click to save)
Subscribe the the Panels On Pages PoP!-Cast on iTunes, now in it's own BRAND NEW feed!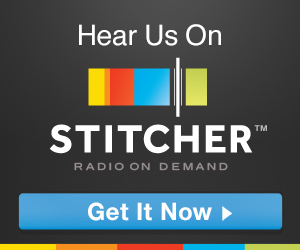 Feel free to leave comments either here or on the official PoP!-Cast thread on the forums.
Join the PoP!-Cast live Tuesday Nights at 10PM EST! Click here for details! Call in to the PoP!-Cast LIVE at 616-371-1POP(767)!
Leave the PoP!-Cast a Voicemail at 616-951-1POP(767)!