This week, the guys catch up on the slim pickins' that masqueraded itself as news from San Diego Comic Con, while Jose got his first taste of BEING THE BAT. Listen closely and you'll hear the show break as soon as they realize The Thing isn't wearing any damn pants.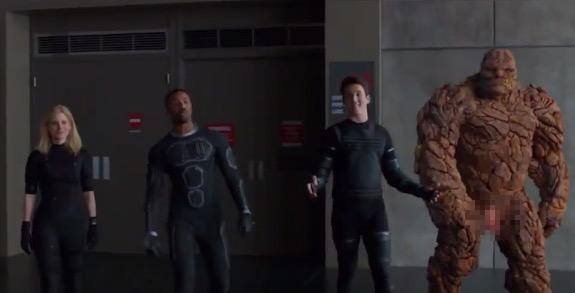 Join Geek Fuel today, mention Panels On Pages and get some extra swag!
Note: This and every PoP!-Cast is earmarked by iTunes as "explicit" and is intended for mature audiences.

Subscribe the the Panels On Pages PoP!-Cast on iTunes, now in it's own BRAND NEW feed!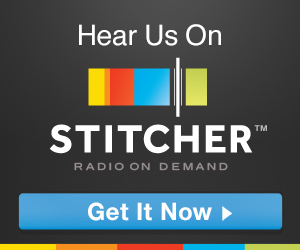 Feel free to leave comments either here or on the official PoP!-Cast thread on the forums.
Join the PoP!-Cast live Tuesday Nights at 10PM EST! Click here for details! Call in to the PoP!-Cast LIVE at 616-371-1POP(767)!
Leave the PoP!-Cast a Voicemail at 616-951-1POP(767)!