Lee's MIA, so Knize slides in to host the show, and he's got Kelly and special guest Dan Mahoney giving him the giggles this week. The show welcomes Ryan Browne, creator of God Hates Astronauts, to talk about his latest Kickstarter, Blast Furnace: Recreational Thief!
Note: This and every PoP!-Cast is earmarked by iTunes as "explicit" and is intended for mature audiences.

Subscribe the the Panels On Pages PoP!-Cast on iTunes, now in it's own BRAND NEW feed!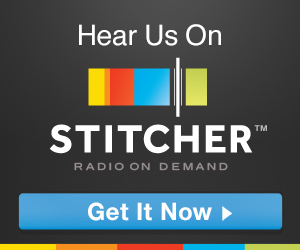 Feel free to leave comments either here or on the official PoP!-Cast thread on the forums.
Join the PoP!-Cast live Tuesday Nights at 10PM EST! Click here for details! Call in to the PoP!-Cast LIVE at 616-371-1POP(767)!
Leave the PoP!-Cast a Voicemail at 616-951-1POP(767)!