Lee's back from the brink of having his head exploded like that scene in Scanners to tell tale of his blood feud against his new cat, Kelly and Knize are a little too excited to talk about a dude sh–ting in a bucket, all this plus news!
If this podcast were written by Jonathan Hickman, they'd have to add another 30 minutes to it…8 episodes from now.
Note: This and every PoP!-Cast is earmarked by iTunes as "explicit" and is intended for mature audiences.

Subscribe the the Panels On Pages PoP!-Cast on iTunes, now in it's own BRAND NEW feed!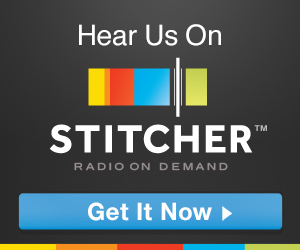 Feel free to leave comments either here or on the official PoP!-Cast thread on the forums.
Join the PoP!-Cast live Tuesday Nights at 10PM EST! Click here for details! Call in to the PoP!-Cast LIVE at 616-371-1POP(767)!
Leave the PoP!-Cast a Voicemail at 616-951-1POP(767)!