It's The PoP!-Cast, the audio equivalent of sending Robbi Rodriguez a sarcastic gift basket! Or, depending on your mileage, the Red Tornado costume of podcasts! Lee's new cat continues to f— with his collection, Bill Willingham can't see his dick, and Batman is given The Finger!
Note: This and every PoP!-Cast is earmarked by iTunes as "explicit" and is intended for mature audiences.

Subscribe the the Panels On Pages PoP!-Cast on iTunes, now in it's own BRAND NEW feed!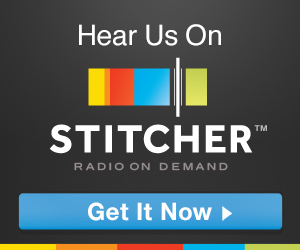 Feel free to leave comments either here or on the official PoP!-Cast thread on the forums.
Join the PoP!-Cast live Tuesday Nights at 10PM EST! Click here for details! Call in to the PoP!-Cast LIVE at 616-371-1POP(767)!
Leave the PoP!-Cast a Voicemail at 616-951-1POP(767)!