Join The PoP!-Cast for the new segment "An Embarrassment of Riches", chronicling the gross things Bleeding Cool founder Rich Johnston has done this week. Speaking of gross things, would you rather eat dinner with or have sex with a robot? All this, plus Mahoney's PoP! Fantasy Football update and we mourn the loss of Slave Leia.
Note: This and every PoP!-Cast is earmarked by iTunes as "explicit" and is intended for mature audiences.

Subscribe the the Panels On Pages PoP!-Cast on iTunes!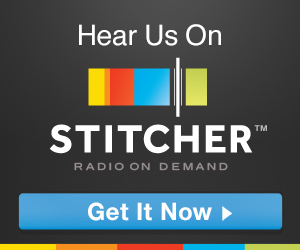 Join the PoP!-Cast live Tuesday Nights at 10PM EST! Click here for details!
Call in to the PoP!-Cast LIVE at 616-371-1POP(767)!
Leave the PoP!-Cast a Voicemail at 616-951-1POP(767)!