Join your hosts Stone Cold Lee Rodriguez, Stone Cold Jason Knize, Stone Cold Jose Guzman, Stunning Kelly Harrass and Stone Cold Gavin Nott for a PanelsOnPages.com first, PoP!-Cast #316! It's all Stone Cold, ALL THE TIME. Enjoy, Rich Johnston!
Plus, a new spot from our sponsor, Stone Cold Creamery!
Also, check out Button Mash Bash and their live Extra Life fundraising event!
Note: This and every PoP!-Cast is earmarked by iTunes as "explicit" and is intended for mature audiences.
Subscribe the the Panels On Pages PoP!-Cast on iTunes!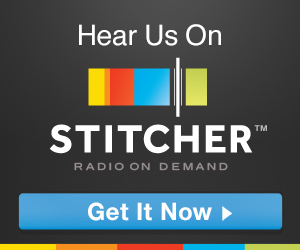 Join the PoP!-Cast live Tuesday Nights at 10PM EST! Click here for details!
Call in to the PoP!-Cast LIVE at 616-371-1POP(767)!
Leave the PoP!-Cast a Voicemail at 616-951-1POP(767)!