The PoP!-Cast hosts have rested their throats after last week's Stone-Cold-athon, and are back to discuss why cats are terrible, the struggle is real in getting an India Visa, and no one cares who dies in Squadron Supreme #1. Plus, Mahoney calls in with a PoP! Fantasy Football update and skype takes a big steaming sh– on the show before the news segment is over!
Note: This and every PoP!-Cast is earmarked by iTunes as "explicit" and is intended for mature audiences.

Subscribe the the Panels On Pages PoP!-Cast on iTunes!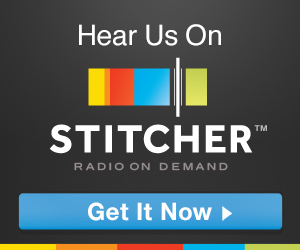 Join the PoP!-Cast live Tuesday Nights at 10PM EST! Click here for details!
Call in to the PoP!-Cast LIVE at 616-371-1POP(767)!
Leave the PoP!-Cast a Voicemail at 616-951-1POP(767)!