In what could be the final PoP!-Cast of 2015, Lee is indisposed, so Knize leads the discussion on Marvel Studios' latest Netflix series, Jessica Jones, and SWEET CHRISTMAS was it enjoyable. Plus, BREAKING NEWS as the Captain America: Civil War trailer hits LIVE on the PoP!-Cast. You can literally hear their boners over the recording.
Note: This and every PoP!-Cast is earmarked by iTunes as "explicit" and is intended for mature audiences.

Subscribe the the Panels On Pages PoP!-Cast on iTunes!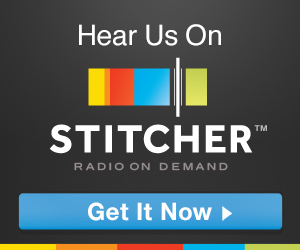 Join the PoP!-Cast live Tuesday Nights at 10PM EST! Click here for details!
Call in to the PoP!-Cast LIVE at 616-371-1POP(767)!
Leave the PoP!-Cast a Voicemail at 616-951-1POP(767)!