Our boys in The 11th Hour are in Bangladesh, so we've got no live show the next couple of weeks, so how about some Christmas specials!? This week, we're going down memorable lane with our commentary of the best Christmas movie ever, Die Hard. Yippee kai-yay!
Note: This and every PoP!-Cast is earmarked by iTunes as "explicit" and is intended for mature audiences.

Subscribe the the Panels On Pages PoP!-Cast on iTunes!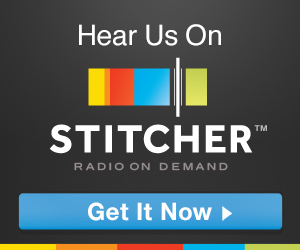 Join the PoP!-Cast live Tuesday Nights at 10PM EST! Click here for details!
Call in to the PoP!-Cast LIVE at 616-371-1POP(767)!
Leave the PoP!-Cast a Voicemail at 616-951-1POP(767)!