The 11th Hour are back from their New York adventure, and their comic-conning cohorts Tito Cruz and Dan Mahoney join the show to tell stories about being in the belly of the New York Comic Con beast for almost an entire week.  New York Comic Con has become the biggest show in North America, and in turn, this is one of the longest shows we've had in a while. And just like NYCC, there was no time to take a break.
Note: This and every PoP!-Cast is earmarked by iTunes as "explicit" and is intended for mature audiences.

(Right click to save)
Subscribe the the Panels On Pages PoP!-Cast on iTunes, now in it's own BRAND NEW feed!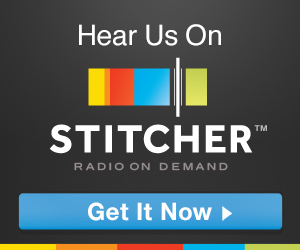 Feel free to leave comments either here or on the official PoP!-Cast thread on the forums.
Join the PoP!-Cast live Tuesday Nights at 10PM EST! Click here for details! Call in to the PoP!-Cast LIVE at 616-371-1POP(767)!
Leave the PoP!-Cast a Voicemail at 616-951-1POP(767)!