It's almost Christmas, you maniacs! With the 11th Hour adventuring in parts unknown, Lee once again plays the role of Christmas Cryptkeeper with a quick intro to our commentary track for Batman Returns. There's either Christmas magic in the air, or some creepy sewer-dwelling bird man sh*t himself.
Note: This and every PoP!-Cast is earmarked by iTunes as "explicit" and is intended for mature audiences.

Subscribe the the Panels On Pages PoP!-Cast on iTunes!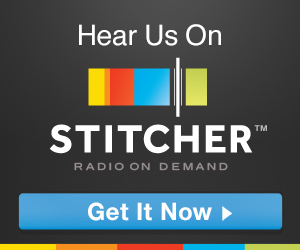 Join the PoP!-Cast live Tuesday Nights at 10PM EST! Click here for details!
Call in to the PoP!-Cast LIVE at 616-371-1POP(767)!
Leave the PoP!-Cast a Voicemail at 616-951-1POP(767)!