Lee visits a "dinky" local convention, Knize reveals which former porn-star is now a huge deal in India, Kelly is now totally into building Gundams, and Jose has all of the hot takes when it comes to the 2016 Presidential Election. Plus, new Suicide Squad trailer, ya'll!
Note: This and every PoP!-Cast is earmarked by iTunes as "explicit" and is intended for mature audiences.

Subscribe the the Panels On Pages PoP!-Cast on iTunes!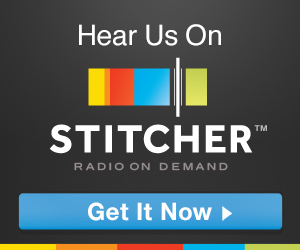 Join the PoP!-Cast live Tuesday Nights at 10PM EST! Click here for details!
Call in to the PoP!-Cast LIVE at 616-371-1POP(767)!
Leave the PoP!-Cast a Voicemail at 616-951-1POP(767)!