This week, The PoP!-Cast uncovers the hidden conspiracy behind Marvel CEO Isaac Perlmutter's one-million-dollar donation to Donald Trump, Lee returns with some new hardware around his neck, Jose is all fired up about the Iowa Caucus, and Knize won't shut up about squeeze sour cream, the FUTURE of Taco Night.
Note: This and every PoP!-Cast is earmarked by iTunes as "explicit" and is intended for mature audiences.

Subscribe the the Panels On Pages PoP!-Cast on iTunes!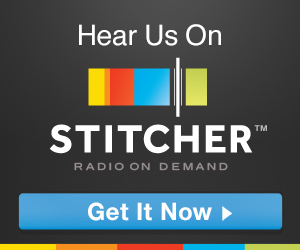 Join the PoP!-Cast live Tuesday Nights at 10PM EST! Click here for details!
Call in to the PoP!-Cast LIVE at 616-371-1POP(767)!
Leave the PoP!-Cast a Voicemail at 616-951-1POP(767)!