Lee is becoming the Ultimo Dragon of The PoP!-Cast while another man's blood dries on his shirt. All this, plus we talk Batman V. Superman box office, The Walking Dead finale, and the Wizard World Cruise! ANCHORS AWEIGH YA SCURVY NERDS!
Note: This and every PoP!-Cast is earmarked by iTunes as "explicit" and is intended for mature audiences.

Subscribe the the Panels On Pages PoP!-Cast on iTunes!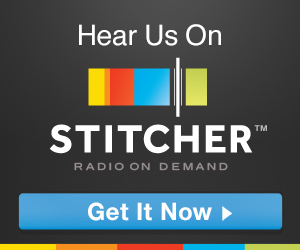 Join the PoP!-Cast live Tuesday Nights at 10PM EST! Click here for details!
Call in to the PoP!-Cast LIVE at panelsonpages!
Leave the PoP!-Cast a Voicemail at 616-951-1POP(767)!