This week, The PoP!-Cast recaps all of the horrible sh– that went down in the past week, including, but not limited to, Prince and Chyna's deaths, whitewashing The Ancient One, Eddie Berganza's balls, and the CEO of Wizard World resigning. Plus, more #LikesJapanSh– than you can shake a stick at.
Note: This and every PoP!-Cast is earmarked by iTunes as "explicit" and is intended for mature audiences.

Subscribe the the Panels On Pages PoP!-Cast on iTunes!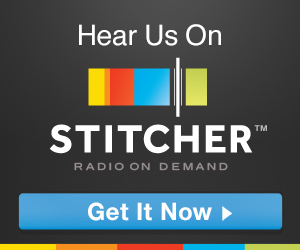 Join the PoP!-Cast live Tuesday Nights at 10PM EST! Click here for details!
Call in to the PoP!-Cast LIVE at panelsonpages!
Leave the PoP!-Cast a Voicemail at 616-951-1POP(767)!