This week, the PoP!-Cast does things a little differently. F— you, it's Halloween. Lee, Knize and The Guzmaniac watch Ghostbusters together over the internet, and you get to listen in as they make jokes about Venkman being a sexual predator while regurgitating IMDB trivia. Hey…what can we say?  'Bustin' makes us feel good.
Note: This and every PoP!-Cast is earmarked by iTunes as "explicit" and is intended for mature audiences.

(Right click to save)
Subscribe the the Panels On Pages PoP!-Cast on iTunes, now in it's own BRAND NEW feed!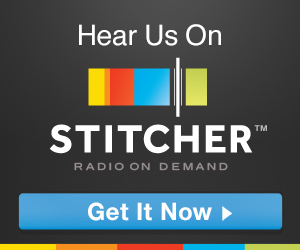 Feel free to leave comments either here or on the official PoP!-Cast thread on the forums.
Join the PoP!-Cast live Tuesday Nights at 10PM EST! Click here for details! Call in to the PoP!-Cast LIVE at 616-371-1POP(767)!
Leave the PoP!-Cast a Voicemail at 616-951-1POP(767)!