Fanboy Thunderdome returns as a #POPCAST segment, and obviously this week the hot topic (no pun) is Suicide Squad. Two passionate fighters enter the Thunderdome for battle, and there's only one rule: Two man enter, one man leave.
Note: This and every PoP!-Cast is earmarked by iTunes as "explicit" and is intended for mature audiences.

Subscribe the the Panels On Pages PoP!-Cast on iTunes!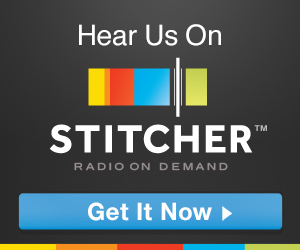 Join the PoP!-Cast live Tuesday Nights at 10PM EST! Click here for details!
Call in to the PoP!-Cast LIVE at panelsonpages!
Leave the PoP!-Cast a Voicemail at 616-951-1POP(767)!