The PoP!-Cast is joined this week by totes adorbs musical geek comedy duo Debs and Errol, and Jose is starting a Foot Clan against his will.  Plus News, Comics, and Debs and Errol providing tunes!
Check out Debs and Errol at debsanderrol.com, and check out this sweet web comic where they namedropped us!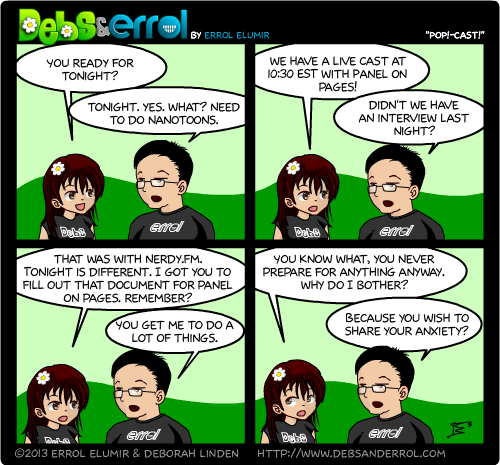 Note: This and every PoP!-Cast is earmarked by iTunes as "explicit" and is intended for mature audiences.

(Right click to save)
Subscribe the the Panels On Pages PoP!-Cast on iTunes, now in it's own BRAND NEW feed!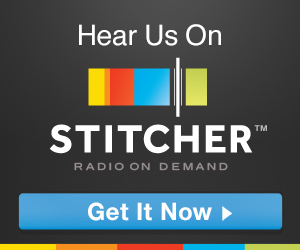 Feel free to leave comments either here or on the official PoP!-Cast thread on the forums.
Join the PoP!-Cast live Tuesday Nights at 10PM EST! Click here for details! Call in to the PoP!-Cast LIVE at 616-371-1POP(767)!
Leave the PoP!-Cast a Voicemail at 616-951-1POP(767)!