The PoP!-Cast turns 350 in this momentous episode where the guys talk about Saturday Morning Cartoon specials and wrasslin', so y'know, might as well be one of the other 349 episodes.
Note: This and every PoP!-Cast is earmarked by iTunes as "explicit" and is intended for mature audiences.

Subscribe the the Panels On Pages PoP!-Cast on iTunes!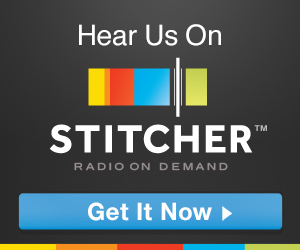 Join the PoP!-Cast live Tuesday Nights at 10PM EST! Click here for details!
Call in to the PoP!-Cast LIVE at panelsonpages!
Leave the PoP!-Cast a Voicemail at 616-951-1POP(767)!