Sweet Christmas! It's time to talk some Luke Cage on Netflix, and the PoP!-Cast is joined by PoP!ulation member Isaac Parker. Plus plenty of news including celebs bringing home bank from fan conventions, Stan Lee outliving us all, and The 11th Hour are the old guys at the concert!
Note: This and every PoP!-Cast is earmarked by iTunes as "explicit" and is intended for mature audiences.

Subscribe the the Panels On Pages PoP!-Cast on iTunes!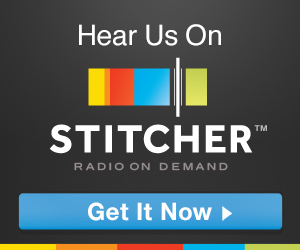 Join the PoP!-Cast live Tuesday Nights at 10PM EST! Click here for details!
Call in to the PoP!-Cast LIVE at panelsonpages!
Leave the PoP!-Cast a Voicemail at 616-951-1POP(767)!