The gang returns for one week only to recap another 11th Hour trip to India, and Greg from Button Mash Bash joins the show to promote their Extra Life fundraiser and debate the finer points of Space Jam.
Note: This and every PoP!-Cast is earmarked by iTunes as "explicit" and is intended for mature audiences.

Subscribe the the Panels On Pages PoP!-Cast on iTunes!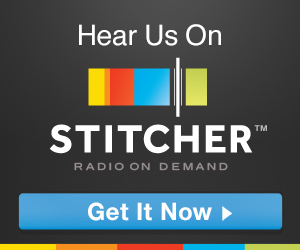 Join the PoP!-Cast live Tuesday Nights at 10PM EST! Click here for details!
Call in to the PoP!-Cast LIVE at panelsonpages!
Leave the PoP!-Cast a Voicemail at 616-951-1POP(767)!