SO! After the emotional trainwreck that was last week's episodes, the 3-week pilot of #LikesJapanShit comes to a close as the boys watch Super Hero Wars, the massive Kamen Rider/Super Sentai crossover. It is delightful every second. They also take a look at the new movie zords and they're less awesome. 
Want to follow along? Click here to watch. It's amazing.
Here are those weird-ass zords we were looking at.
Note: This and every PoP!-Cast is earmarked by iTunes as "explicit" and is intended for mature audiences.

Subscribe the the Panels On Pages PoP!-Cast on iTunes!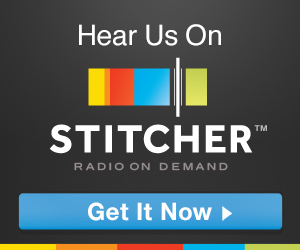 Join the PoP!-Cast live Tuesday Nights at 10PM EST! Click here for details!
Call in to the PoP!-Cast LIVE at panelsonpages!
Leave the PoP!-Cast a Voicemail at 616-951-1POP(767)!