We're not 100% sure where the hell The 11th Hour are tonight. No, really. India, maybe? It's probably India. Possibly China. At any rate, it's the backdoor pilot for #LikesJapanShit. Kelly, Lee and John-Michael talk the new Alpha Five, the Dino Charge Finale, Kamen Rider Ex-Aid, Assassination Classroom and lots more. It's a good time. Next week, it's time to Jam.
Here's that awesome Megazord art we talked about.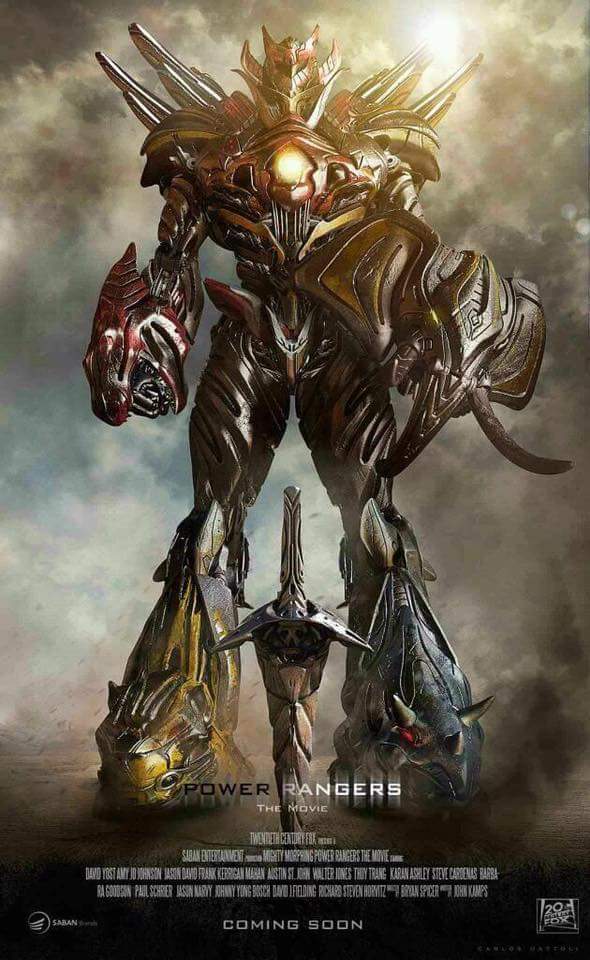 And here's the amazing trailer for Kodoku: Meatball Machine
Note: This and every PoP!-Cast is earmarked by iTunes as "explicit" and is intended for mature audiences.

Subscribe the the Panels On Pages PoP!-Cast on iTunes!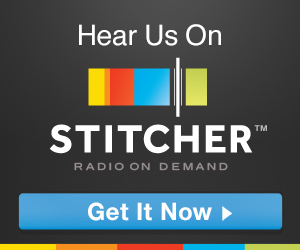 Join the PoP!-Cast live Tuesday Nights at 10PM EST! Click here for details!
Call in to the PoP!-Cast LIVE at panelsonpages!
Leave the PoP!-Cast a Voicemail at 616-951-1POP(767)!