The 11th Hour have returned from their 3-week World Tour of Shanghai, China, Bangalore, India, and Vienna, Austria. Find out what was their favorite hotel breakfast, who the biggest star in all of China is, and what it's like to make a cast member of The Walking Dead late to the airport. All this, plus a Shamus was still working for Wizard? WHO KNEW!?
Note: This and every PoP!-Cast is earmarked by iTunes as "explicit" and is intended for mature audiences.

Subscribe the the Panels On Pages PoP!-Cast on iTunes!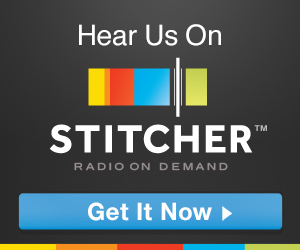 Join the PoP!-Cast live Tuesday Nights at 10PM EST! Click here for details!
Call in to the PoP!-Cast LIVE at panelsonpages!
Leave the PoP!-Cast a Voicemail at 616-951-1POP(767)!