The #PoPCast: getting fired for being fat and getting rehired even fatter. This week, the news segment is chock full of some of the biggest bullsh– 2017 has yet to offer, including Ben Affleck getting cold feet about The Batman, the Marvel CEO possibly joining Donald Trump's Legion of Doom, and Rob Liefeld still trying to keep himself relevant by getting a selfie at the Golden Globes with Donald Glover. All this, plus Sleep Hallucinations!
Note: This and every PoP!-Cast is earmarked by iTunes as "explicit" and is intended for mature audiences.

Subscribe the the Panels On Pages PoP!-Cast on iTunes!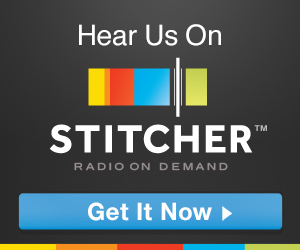 Join the PoP!-Cast live Tuesday Nights at 10PM EST! Click here for details!
Call in to the PoP!-Cast LIVE at panelsonpages!
Leave the PoP!-Cast a Voicemail at 616-951-1POP(767)!