This week, Lee deals with a case of immediate buyer's remorse, Kelly has to explain the Nintendo Switch to Old Man Knize, and Jose is growing something in his back yard. Hey, it's legal in Florida, now! All this, plus News and Comics!
Note: This and every PoP!-Cast is earmarked by iTunes as "explicit" and is intended for mature audiences.

Subscribe the the Panels On Pages PoP!-Cast on iTunes!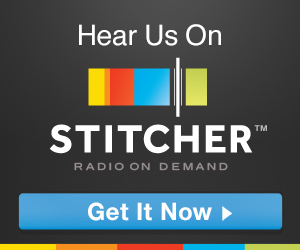 Join the PoP!-Cast live Tuesday Nights at 10PM EST! Click here for details!
Call in to the PoP!-Cast LIVE at panelsonpages!
Leave the PoP!-Cast a Voicemail at 616-951-1POP(767)!