This week, Lee probably got some poor kid fired from Toys 'R' Us, Kelly gets attacked by a water-filled recycling bin, and The 11th Hour return from their latest adventure. All this, plus the most amazing trailer we've seen in a while…Freeform's Cloak & Dagger!?!?
Note: This and every PoP!-Cast is earmarked by iTunes as "explicit" and is intended for mature audiences.

Subscribe the the Panels On Pages PoP!-Cast on iTunes!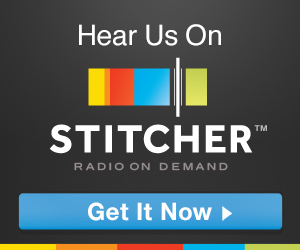 Join the PoP!-Cast live Tuesday Nights at 10PM EST! Click here for details!
Call in to the PoP!-Cast LIVE at panelsonpages!
Leave the PoP!-Cast a Voicemail at 616-951-1POP(767)!