The 11th Hour return from Washington D.C. and Awesome Con with stories of getting sexually harassed by John Barrowman, and our hosts battle it out in the final first round matches of the PoP! Actual Fantasy Basketball Tournament!
Note: This and every PoP!-Cast is earmarked by iTunes as "explicit" and is intended for mature audiences.

Subscribe the the Panels On Pages PoP!-Cast on iTunes!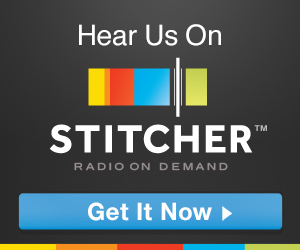 Join the PoP!-Cast live Tuesday Nights at 10PM EST! Click here for details!
Call in to the PoP!-Cast LIVE at panelsonpages!
Leave the PoP!-Cast a Voicemail at 616-951-1POP(767)!