The PoP!-Cast plays catch-up after taking the holiday off last week, and they're back just in time to go over Spider-Man: Homecoming with a fine-toothed comb. All this, plus live reactions to the Inhumans trailer!
Note: This and every PoP!-Cast is earmarked by iTunes as "explicit" and is intended for mature audiences.

Subscribe the the Panels On Pages PoP!-Cast on iTunes!
Listen live every Tuesday at 10 PM Eastern on YouTube!
Follow us on Twitter
Like us on Facebook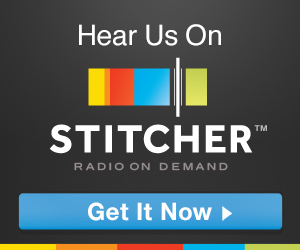 Leave the PoP!-Cast a Voicemail at 616-951-1POP(767)!