While they eagerly await a special guest interview, The PoP!-Cast discusses the first image of Josh Brolin as Cable, the recent Inhumans panel at the Television Critics Association, and Chris Benoit's love for Louisiana Fried Chicken. All this, plus we've finally reached the finals of the Actual Fantasy Basketball Tournament, pitting JuggaloJohn's "The Other Ones" (Kyle Rayner, Wally West, and Elongated Man) against Knize's "Fantastic 3" (Reed Richards, Sue Storm, & The Thing). Who will come out victorious and be crowned the first Actual Fantasy Basketball Champion!?
Features the songs 'Good Morning London' and 'Sharknado Rhapsody (Global Swarming version)' by Quint!
Note: This and every PoP!-Cast is earmarked by iTunes as "explicit" and is intended for mature audiences.

Subscribe the the Panels On Pages PoP!-Cast on iTunes!
Listen live every Tuesday at 10 PM Eastern on YouTube!
Follow us on Twitter
Like us on Facebook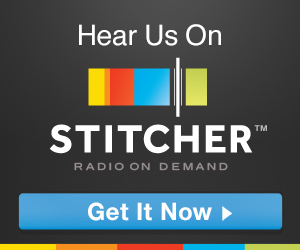 Leave the PoP!-Cast a Voicemail at 616-951-1POP(767)!